Kleenex® Professional 2-Ply Facial Tissue – Flat Box
$59.95
Kleenex® Professional 2-Ply Facial Tissue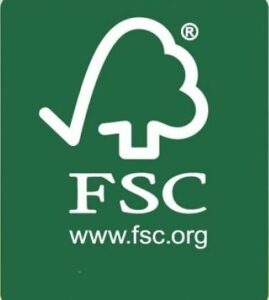 FSC® certified
North America's #1 brand of facial tissue is the highest quality tissue with premium softness and absorbency.
Kleenex® Professional Facial Tissue delivers premium quality with outstanding value.
Boxes have a SIGNAL® feature that alerts you when it's time to change the box (the last 10 tissues are cream colored instead of white).
Box dimensions: 8.875″ L x 4.75″ W x 2″ H
Specifications:
2-Ply
Sheet size: 8.3″ x 7.8″
100 tissues/box
36 boxes/case
© KCWW All Rights Reserved.
* All images displayed are for illustrative purposes only and may not be an exact representation of the product