About Us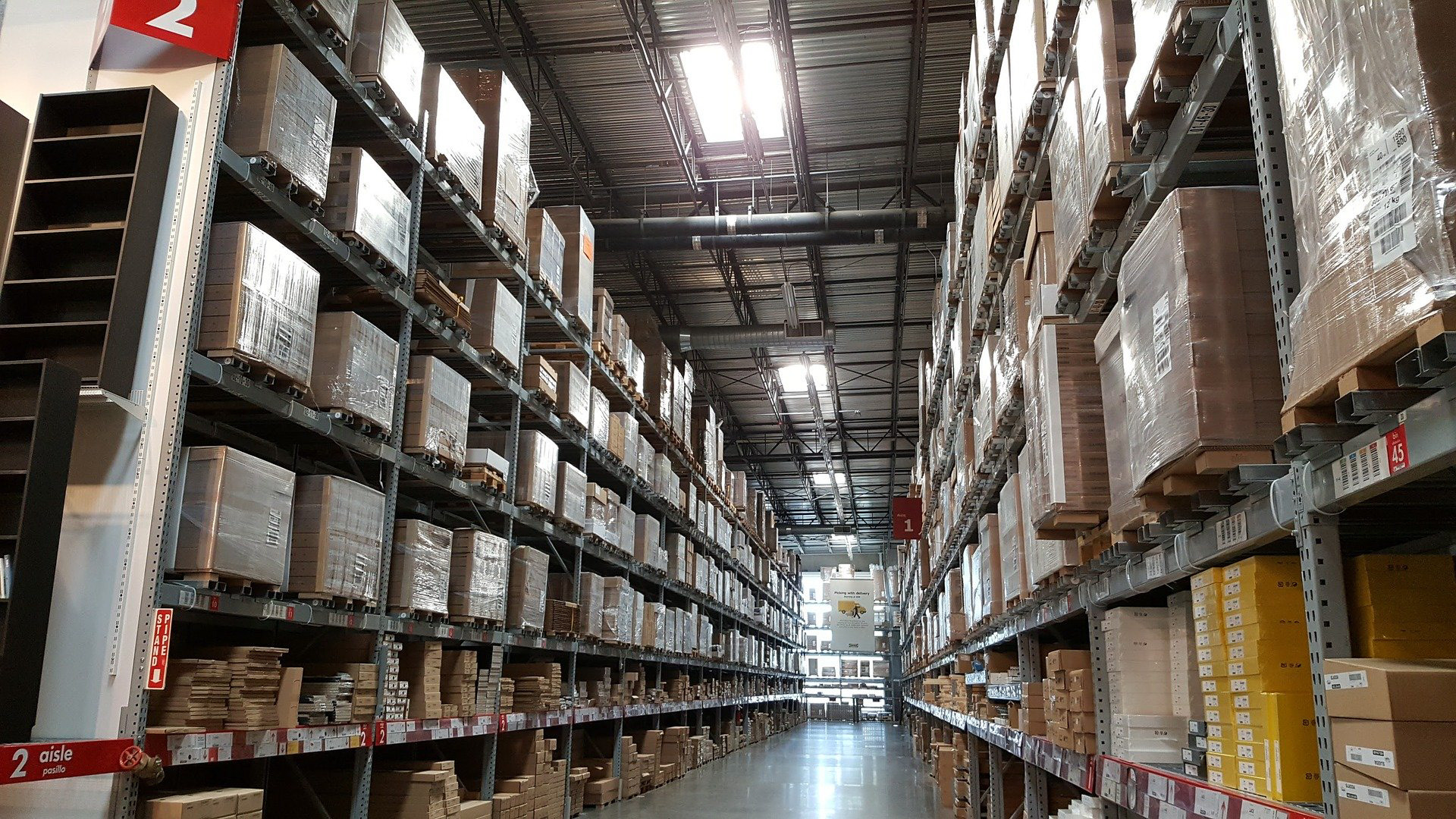 WHO IS HOLLISTON'S?
Holliston's is a Mississauga, Ontario based privately-owned and operated company with sole Canadian (Ontario) ownership. Our owner & President is originally from the courier/transportation industry which is one more reason why Holliston's is so conscientious and committed toward fast, reliable, and accurate service.
WHAT DOES HOLLISTON'S DO?
Holliston's distributes a complete line of shipping, packaging, industrial, warehouse, and safety supplies. Holliston's also has their Office Supplies distributorship. From boxes, bubble products, carts, and cleaning products to pallet trucks, rolling ladders, sanitation supplies and pallet racking, Holliston's has positioned itself with product diversity while developing one-stop shopping as a single source supplier which cuts customers' procurement costs. Holliston's even goes so far as to stock and inventory customer's individual specific product needs.
HOW DOES HOLLISTON'S DO IT?
From their first sale back in 1995, Holliston's took the attitude of next business day delivery of all in-stock items; complete and friendly customer service and satisfaction; consistently provide competitive pricing; ensure the distribution of quality products from their manufacturers; establish and maintain open lines of communication with employees, customers and vendors alike; absolute integrity that will not be compromised for anybody or anything; make it easy for the customer to do business with them; understand their customers' needs; listen to their customers and employees; and lastly, to exceed beyond the expectations of their customers and business partners on a regular basis.
WHERE IS HOLLISTON'S?
With Holliston's Head Office and two (2) local warehouses centrally located in the Mississauga part of the G.T.A. (Greater Toronto Area), Holliston's is able to service customers from coast to coast throughout Canada, either directly or through their business partners. Holliston's Distribution Centre is located close to Montreal, Quebec.
WHEN DID HOLLISTON'S START?
Holliston's first sale took place in March 1995 with a company in Scarborough, Ontario and they can proudly boast today that this customer continues to do their purchasing with Holliston's.
THE MARKETS HOLLISTON'S SERVES …
Warehouses
Manufacturing Plants
Hotels, Automotive Companies, Assembly plants, etc.
Schools, Government Agencies, Health Care Industry & Hospitals
Corporate Offices
REDISTRIBUTION …
For redistribution accounts, please contact Holliston's through their website for more information. Subject Line: Redistribution
THE HOLLISTON'S NAME …
Inasmuch as many people over the years have thought this to be the surname of Holliston's President and owner, it is, in fact, a small town in New England – just south west of Boston, Massachusetts. Holliston's President chose this as a fictitious business name for a school project while enrolled in Business Management at college in Ottawa, Ontario. Ultimately, the name was chosen for its tall letter stems of the 'h', 'l' & 't'.