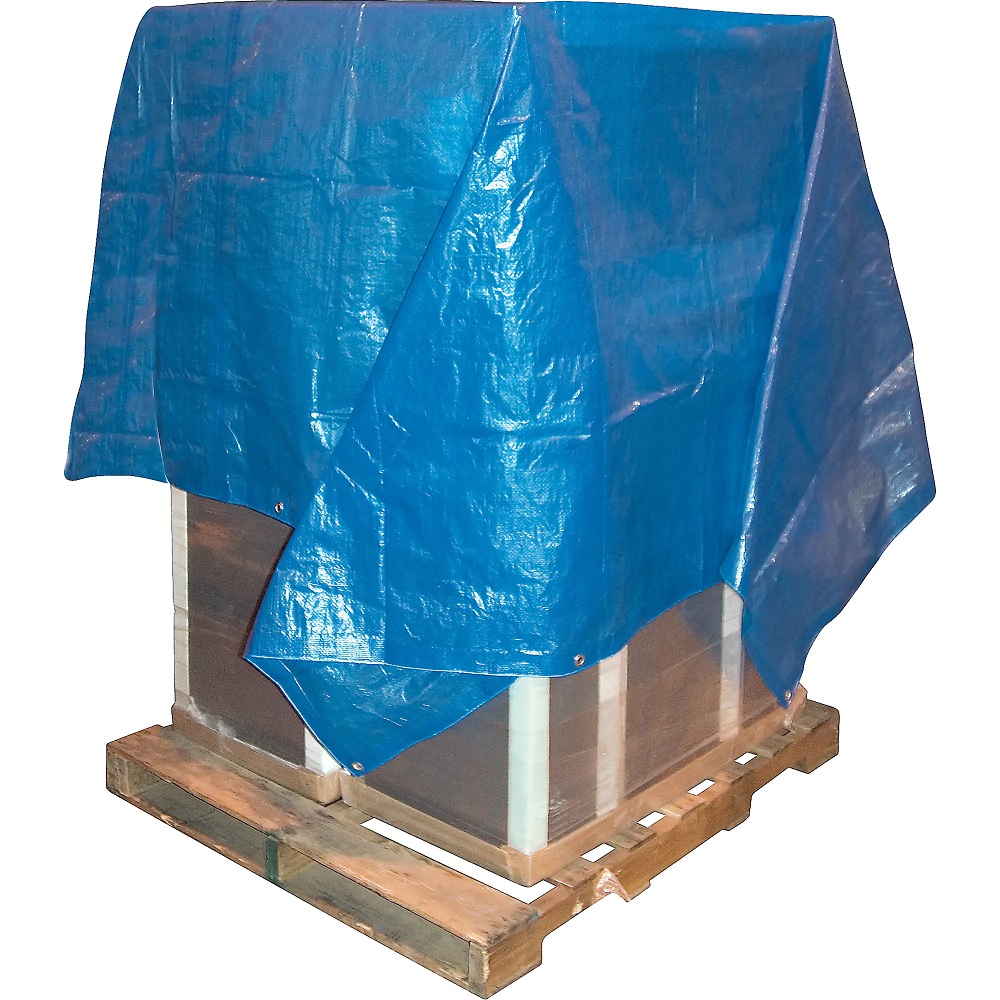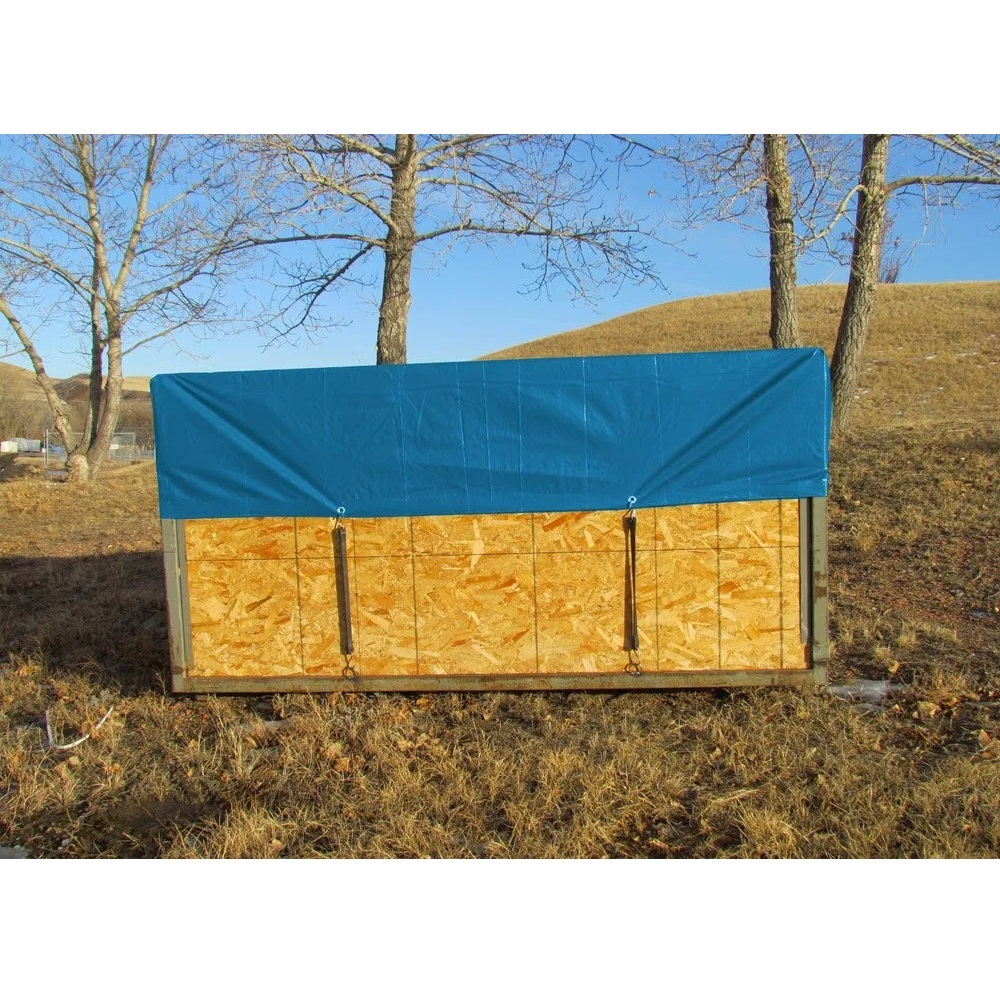 Poly Tarps
Best in the industry imported poly tarps.
Reinforced polypropylene rope sewn in welded hems.
Increased UV resistance for long life.
Water resistant coating.
Actual finished sizes may vary due to hem allowance.
Heavy-duty, rust-resistant grommets every 36″.
8 x 8 weave density.
4-Mil thick, polyethylene All Purpose blue tarps.
Use with Tarp Straps, sold separately.
Utility Poly Tarps
| SKU | Description | Size (L x W) | Colour | Add to cart |
| --- | --- | --- | --- | --- |
| 51473 | General Purpose | 10' x 12' | Blue | |
| 51474 | General Purpose | 10' x 20' | Blue | |
| 51475 | General Purpose | 12' x 16' | Blue | |
| 51477 | General Purpose | 16' x 20' | Blue | |
| 51478 | General Purpose | 18' x 24' | Blue | |
| 51480 | General Purpose | 20' x 30' | Blue | |
| 51482 | General Purpose | 24' x 30' | Blue | |
| 51483 | General Purpose | 30' x 40' | Blue | |
| 51484 | General Purpose | 30' x 50' | Blue | |
| 51485 | General Purpose | 40' x 50' | Blue | |
* All images displayed are for illustrative purposes only and may not be an exact representation of the product