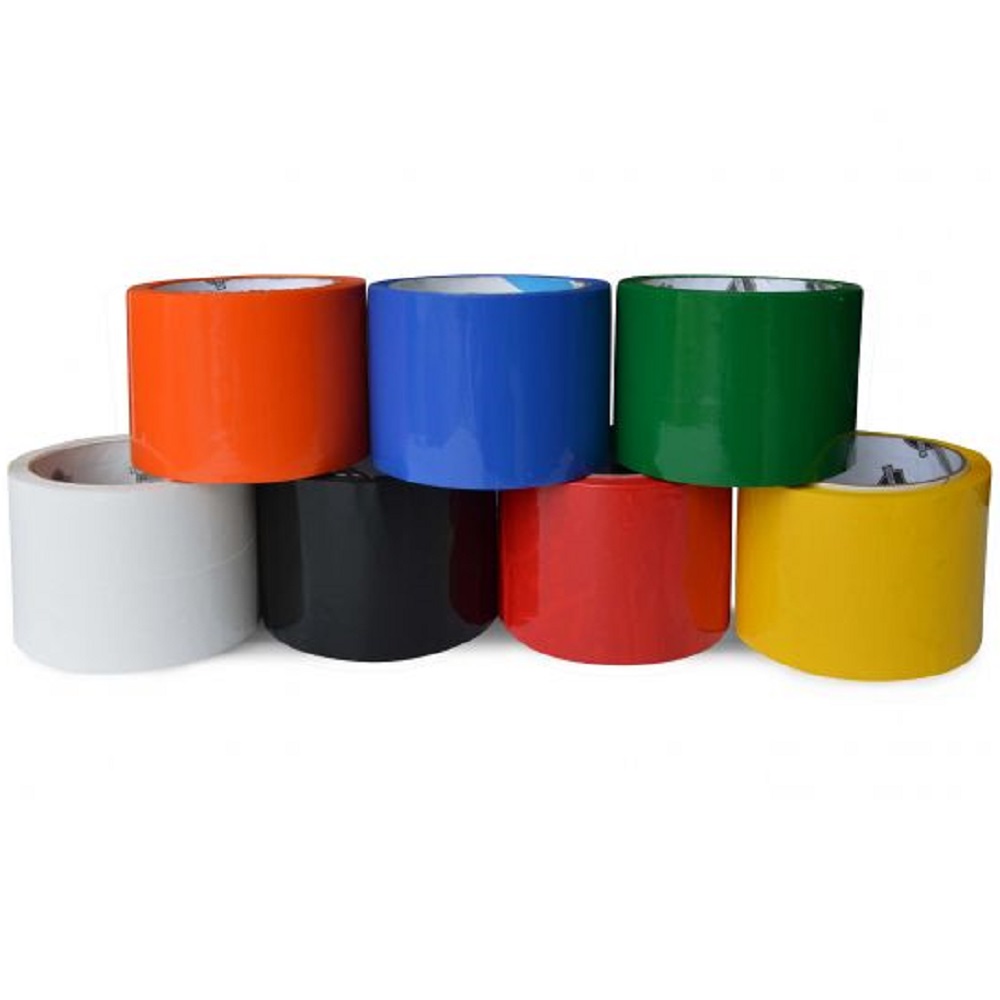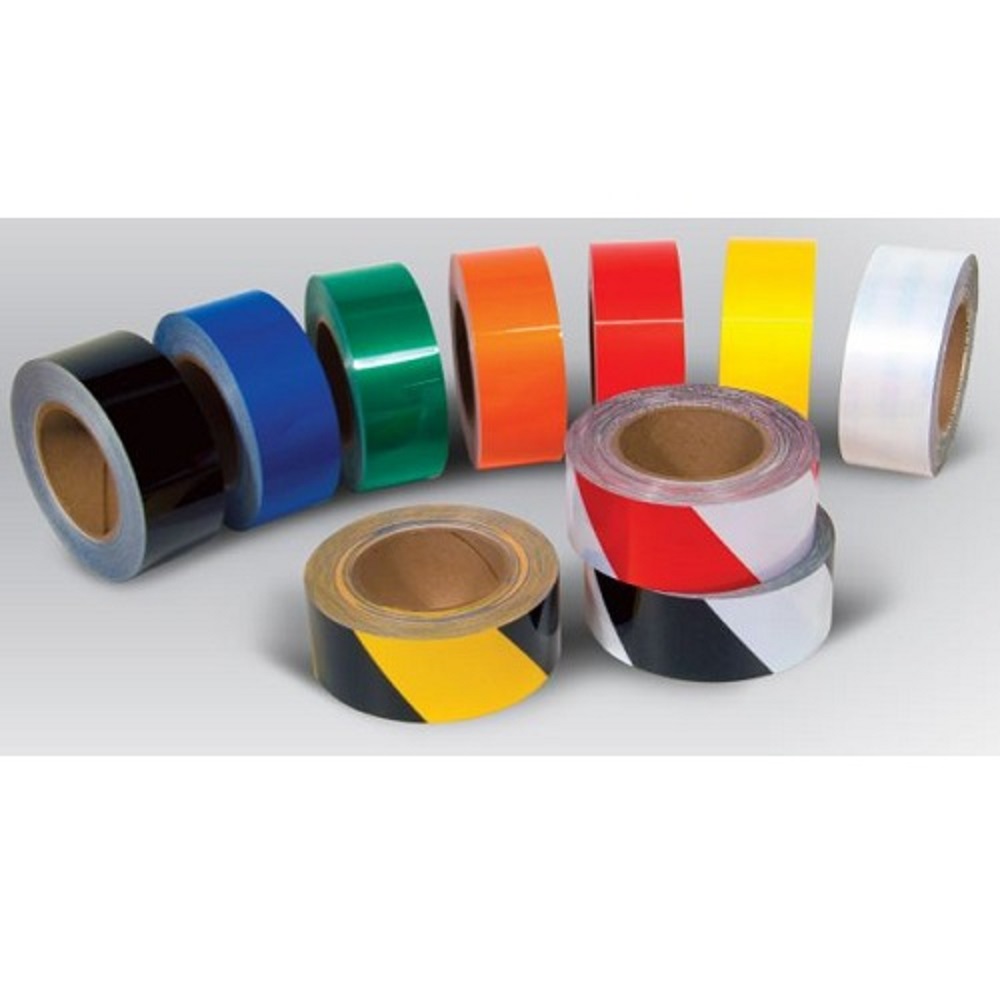 Industrial Vinyl Aisle Marking Tape
Aisle marking tapes and warning tapes are colour-coded for instant recognition of specific areas.
SAFETY RED: Fire protection equipment and apparatus, danger signs, containers of flammable liquids, lights at barricades, stop buttons/switches.
SAFETY ORANGE: Signs and equipment designating dangerous or energized machines/equipment.
SAFETY YELLOW: Specific physical hazards including falling, tripping / striking and designating caution.
SAFETY GREEN: Safety information and first aid equipment.
Industrial Vinyl Aisle Marking Tape - 6 Mil - Non-Laminated
SKU
Size
Colours
Add to cart
21300

(2") 48mm x 33m
Black, Blue, Green, Orange, Red, White, Yellow

Fatal error: Uncaught Error: Call to a member function get_image() on bool in /home/forge/hollistons.com/wp-content/themes/hollistons/subcategory-table-2-images.php:91 Stack trace: #0 /home/forge/hollistons.com/wp-includes/template-loader.php(106): include() #1 /home/forge/hollistons.com/wp-blog-header.php(19): require_once('/home/forge/hol...') #2 /home/forge/hollistons.com/index.php(17): require('/home/forge/hol...') #3 {main} thrown in /home/forge/hollistons.com/wp-content/themes/hollistons/subcategory-table-2-images.php on line 91