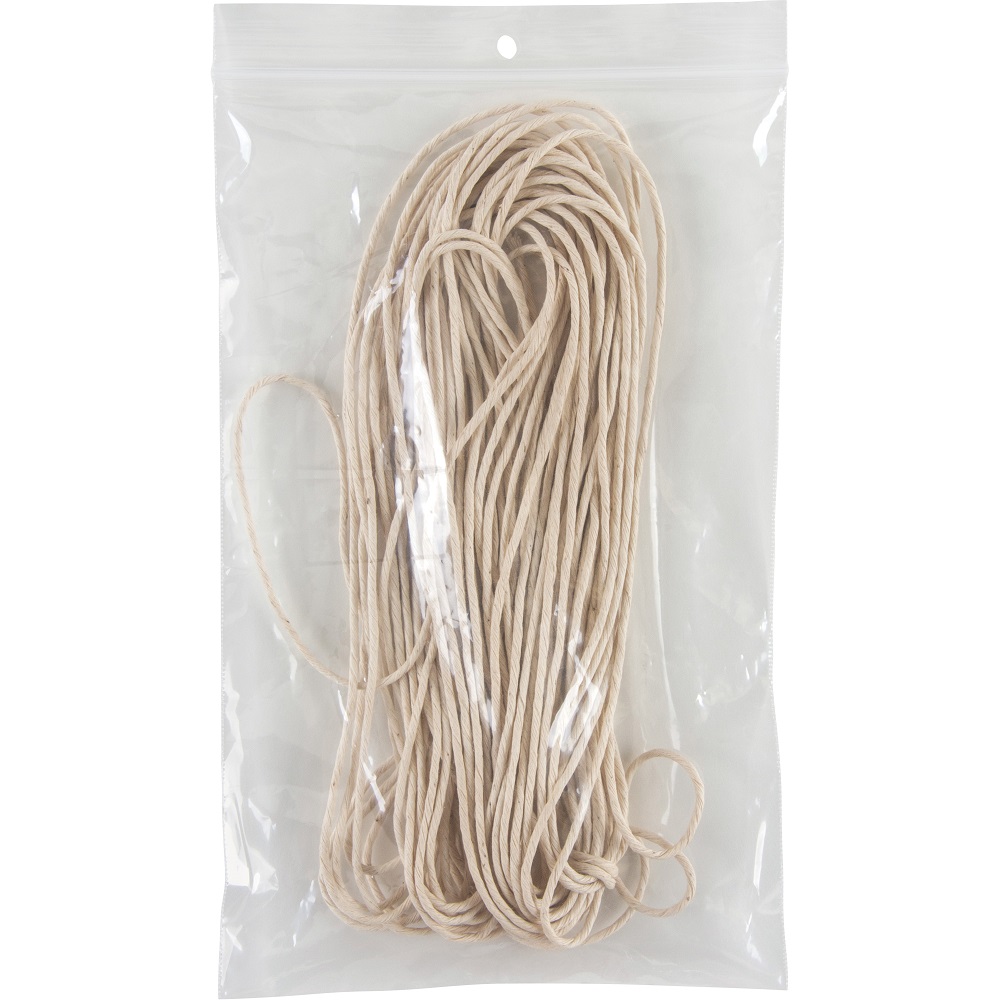 2 Mil Reclosable Poly Bags
Single track zippered closing allows for easy sealing, opening, and resealing of bag. Also assists in keeping dirt and moisture out.
Perfect for use in packing, shipping, selling, protecting, and storing lightweight products including parts, cassettes, jewellery, paper goods, booklets, cosmetics, etc.
Many sizes to choose from. All sizes are manufactured with hang hole centered above zippered closing allowing user to hang on hooks or pegs.
Available in standard 2 Mil or 4 Mil thicknesses for heavier weight products or applications. Also available in white block.
Made from food-approved virgin material.
Poly bags are not recommended for liquids.
Sold in case-lots only, as indicated.
2 Mil Reclosable Poly Bags
| SKU | Size (W x L) | Quantity/Case | Add to cart |
| --- | --- | --- | --- |
| 16191 | 1-1/2" x 1-1/2" | 1,000 | |
| 16192 | 1-3/4" x 2" | 1,000 | |
| 16193 | 2" x 2" | 1,000 | |
| 16194 | 2" x 3" | 1,000 | |
| 16195 | 2" x 5" | 1,000 | |
| 16196 | 2" x 8" | 1,000 | |
| 16197 | 2" x 12" | 1,000 | |
| 16199 | 3" x 3" | 1,000 | |
| 16200 | 3" x 4" | 1,000 | |
| 16201 | 3" x 5" | 1,000 | |
| 16202 | 3" x 6" | 1,000 | |
| 16203 | 3" x 10" | 1,000 | |
| 16204 | 4" x 4" | 1,000 | |
| 16205 | 4" x 5" | 1,000 | |
| 16206 | 4" x 6" | 1,000 | |
| 16207 | 4" x 8" | 1,000 | |
| 16208 | 5" x 5" | 1,000 | |
| 16209 | 5" x 7" | 1,000 | |
| 16210 | 5" x 8" | 1,000 | |
| 16211 | 5" x 10" | 1,000 | |
| 16212 | 5" x 12" | 1,000 | |
| 16213 | 6" x 4" | 1,000 | |
| 16214 | 6" x 6" | 1,000 | |
| 16215 | 6" x 8" | 1,000 | |
| 16216 | 6" x 9" | 1,000 | |
| 16217 | 6" x 10" | 1,000 | |
| 16218 | 6" x 12" | 1,000 | |
| 16219 | 6" x 18" | 1,000 | |
| 16225 | 7" x 10" | 1,000 | |
| 16226 | 8" x 8" | 1,000 | |
| 16227 | 8" x 10" | 1,000 | |
| 16228 | 8" x 12" | 1,000 | |
| 16229 | 9" x 12" | 1,000 | |
| 16230 | 10" x 10" | 1,000 | |
| 16231 | 10" x 12" | 1,000 | |
| 16232 | 10" x 13" | 1,000 | |
| 16233 | 12" x 12" | 1,000 | |
| 16235 | 12" x 15" | 1,000 | |
| 16236 | 13" x 18" | 1,000 | |
| 16238 | 15" x 20" | 500 | |
| 16240 | 18" x 24" | 500 | |
* All images displayed are for illustrative purposes only and may not be an exact representation of the product