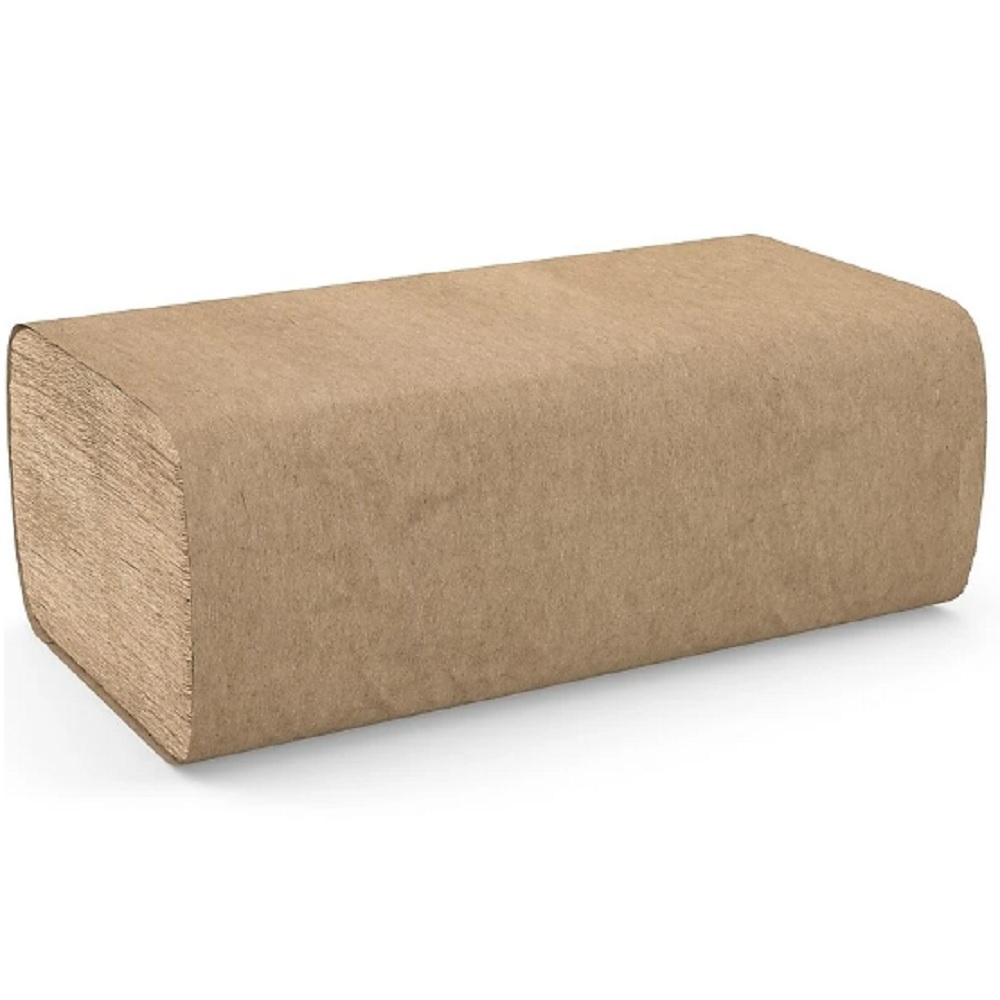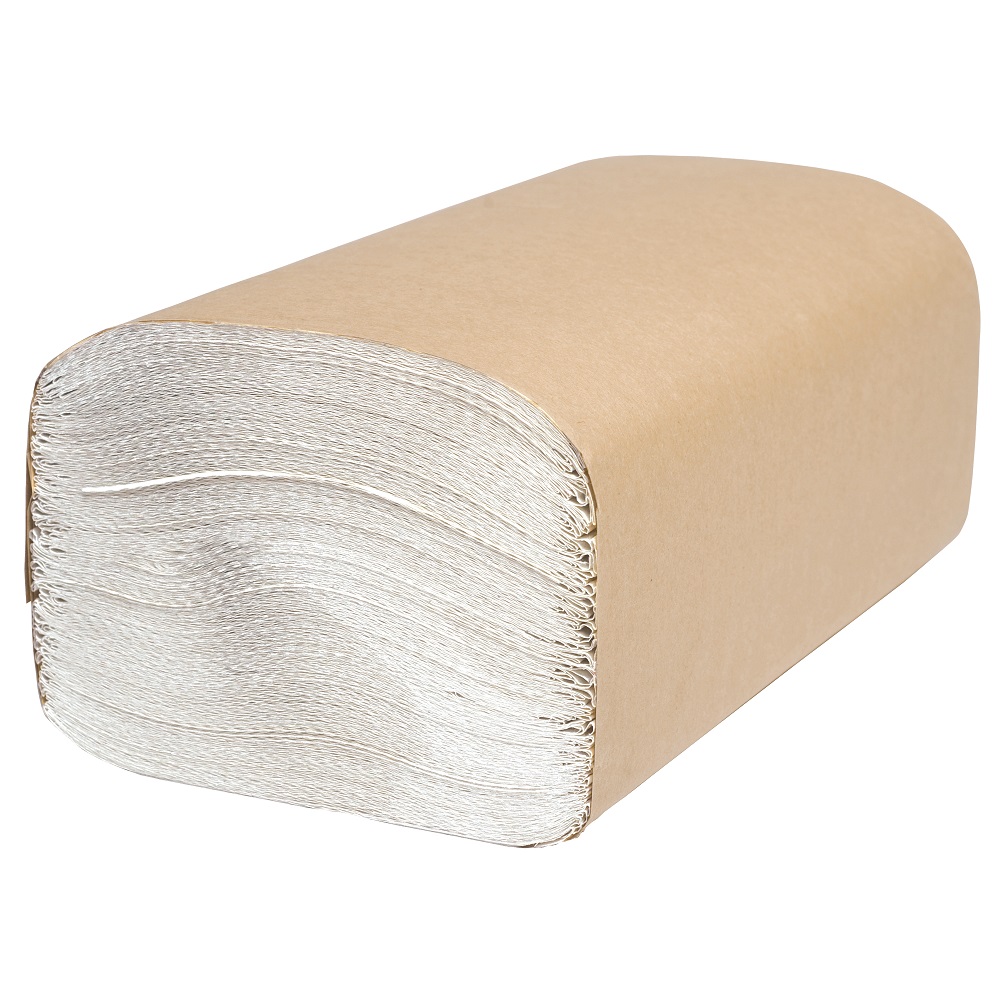 Singlefold Paper Towels
Singlefold Towels are an excellent standard towel that are great for drying hands, wiping up spills and as a general purpose towel.
Traditionally used in schools, restaurants / breakrooms and public washrooms.
Dispenses one towel at a time.
Can be used with a variety of Singlefold Towel Dispensers.
Kraft Singlefold Paper Towels
| SKU | Description | Sheet Size | Sheets/Pack | Packs/Case | Add to cart |
| --- | --- | --- | --- | --- | --- |
| 33675 | PUR™ #101172 | 9" x 9.5" | 250 | 16 | |
| 33672 | Pacific Blue Basic™ #23504 | 9.25″ x 10.25″ | 250 | 16 | |
| 33677 | Cascades PRO Select® #H115 | 9" x 9.45" | 250 | 16 | |
White Singlefold Paper Towels
| SKU | Description | Sheet Size | Sheets/Pack | Packs/Case | Add to cart |
| --- | --- | --- | --- | --- | --- |
| 33688 | Pur™ #101188 | 9″ x 9.45″ | 250 | 16 | |
| 33686 | Cascades PRO Select® #H110 | 9″ x 9.45″ | 250 | 16 | |
| 33689 | White Swan® 01900 | 9" x 10.7" | 250 | 16 | |
| 33690 | Scott® Essential™ #01700 | 9.3″ x 10.5″ | 250 | 16 | |
* All images displayed are for illustrative purposes only and may not be an exact representation of the product