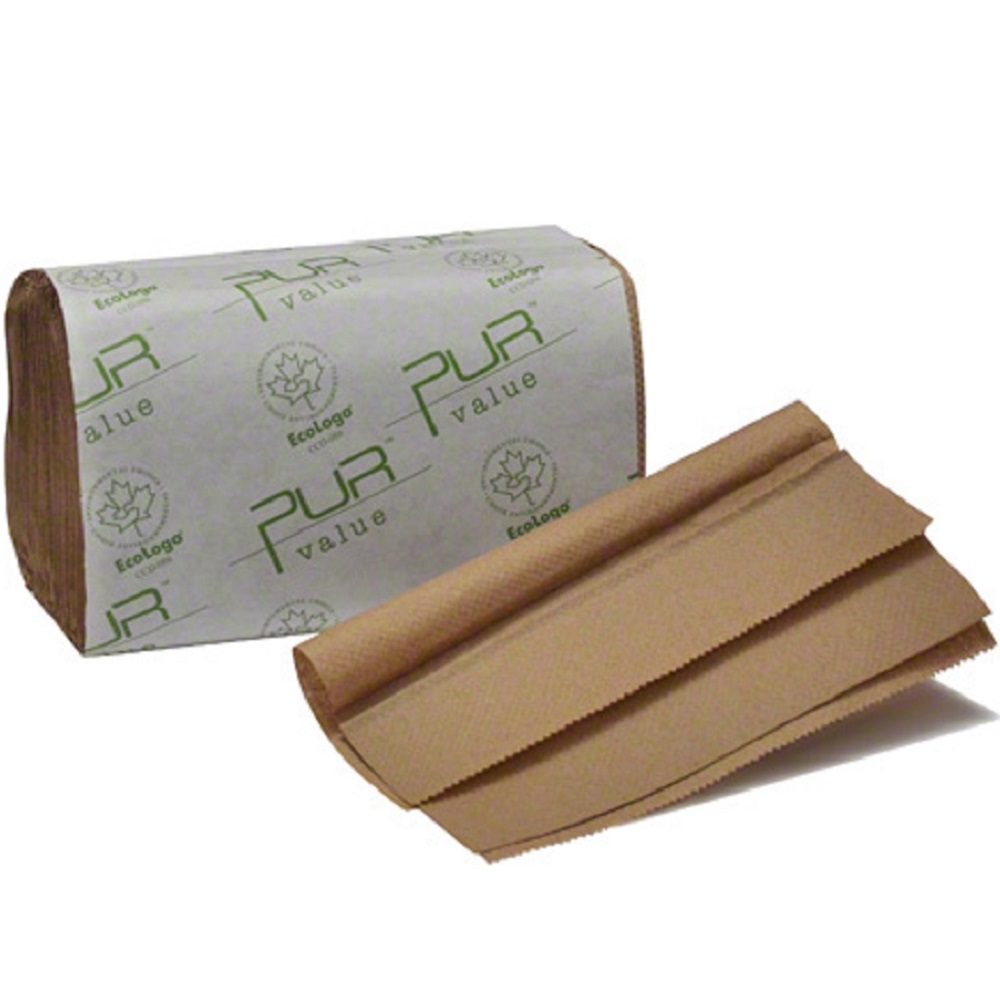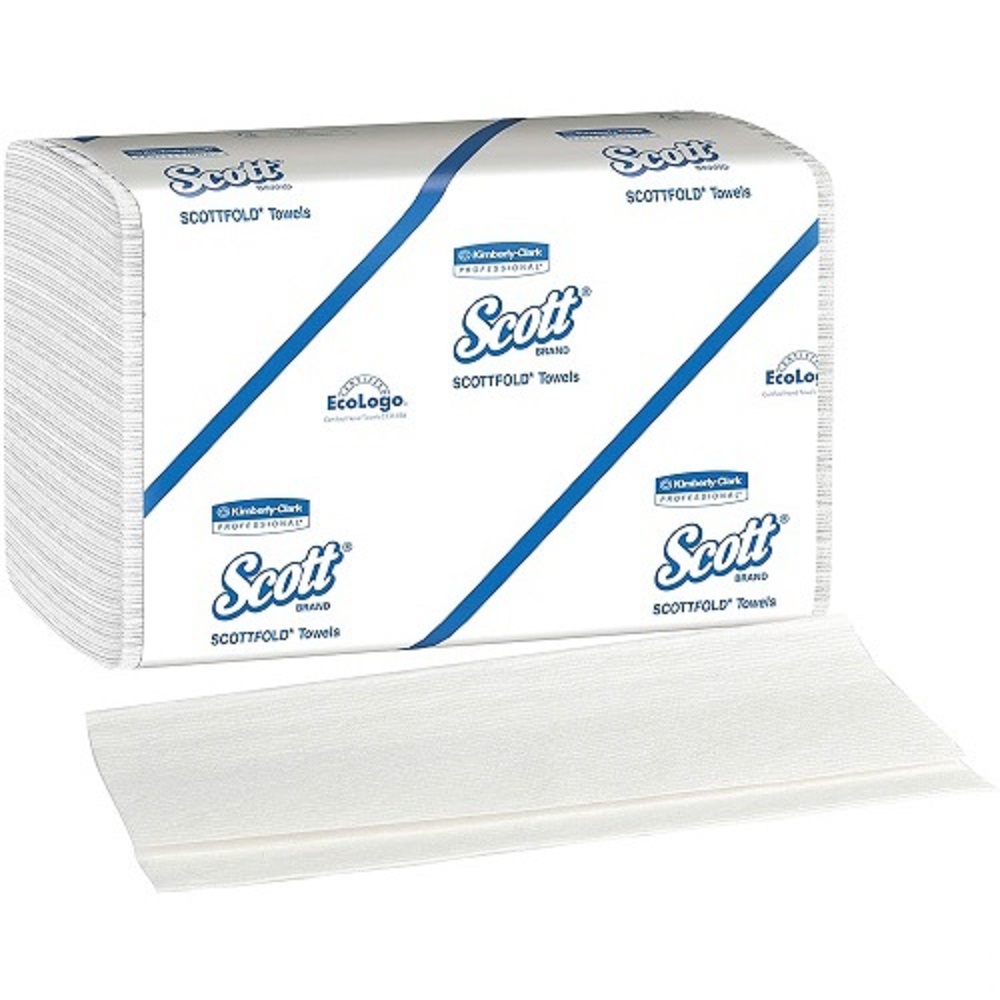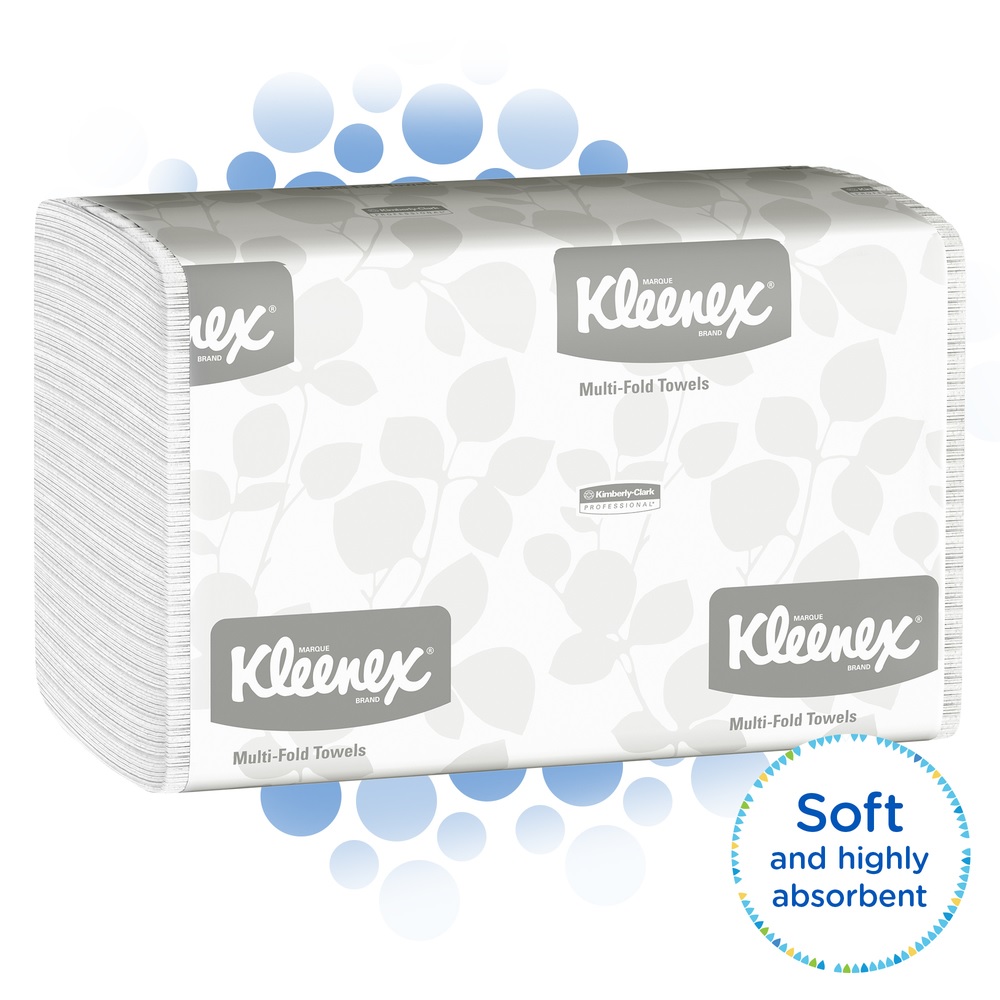 Multifold Paper Towels
Low per-unit cost makes these disposable hand towels an affordable choice for areas such as washrooms in government and public facilities, office buildings, foodservice facilities, and lodging.
Hygienic, touchless dispensing with most universal folded towel dispensers: only touch the drying towel you use.
Can be used with Multifold Towel Dispensers.
Kraft Multifold Paper Towels
| SKU | Description | Sheet Size | Sheets/Pack | Packs/Case | Add to cart |
| --- | --- | --- | --- | --- | --- |
| 33546 | Cascades PRO Select® #H175 | 9" x 9.45" | 250 | 12 | |
| 33550 | PUR™ #101377 | 9" x 9.5" | 250 | 16 | |
| 33547 | Kruger® Metro #01820 | 9" x 9.5" | 334 | 12 | |
| 33549 | Pacific Blue Basic™ #23304 | 9.4″ x 9.2″ | 250 | 12 | |
White Multifold Paper Towels
| SKU | Description | Sheet Size | Sheets/Pack | Packs/Case | Add to cart |
| --- | --- | --- | --- | --- | --- |
| 33562 | Embassy® Premium #01540 | 9" x 9.5" | 334 | 12 | |
| 33563 | Embassy® Supreme #01265 | 9" x 9.5" | 250 | 12 | |
| 33564 | Kleenex® Premium #01890 | 9.2" x 9.4" | 150 | 16 | |
| 33565 | PUR™ #102542 | 9" x 9.5" | 250 | 16 | |
| 33568 | Scott® #01960 | 7.8″ x 12.4″ | 175 | 25 | |
| 33567 | Scott® Essential™ #01804 | 9.2″ x 9.4″ | 250 | 16 | |
| 33569 | Scott® Essential™ #01807 | 9.2″ x 9.4″ | 250 | 16 | |
| 33579 | Tork® Xpress Plus #101293 | 9.1″ x 9.5″ | 189 | 16 | |
| 33585 | White Swan® #01920 | 9" x 9.5" | 334 | 12 | |
* All images displayed are for illustrative purposes only and may not be an exact representation of the product