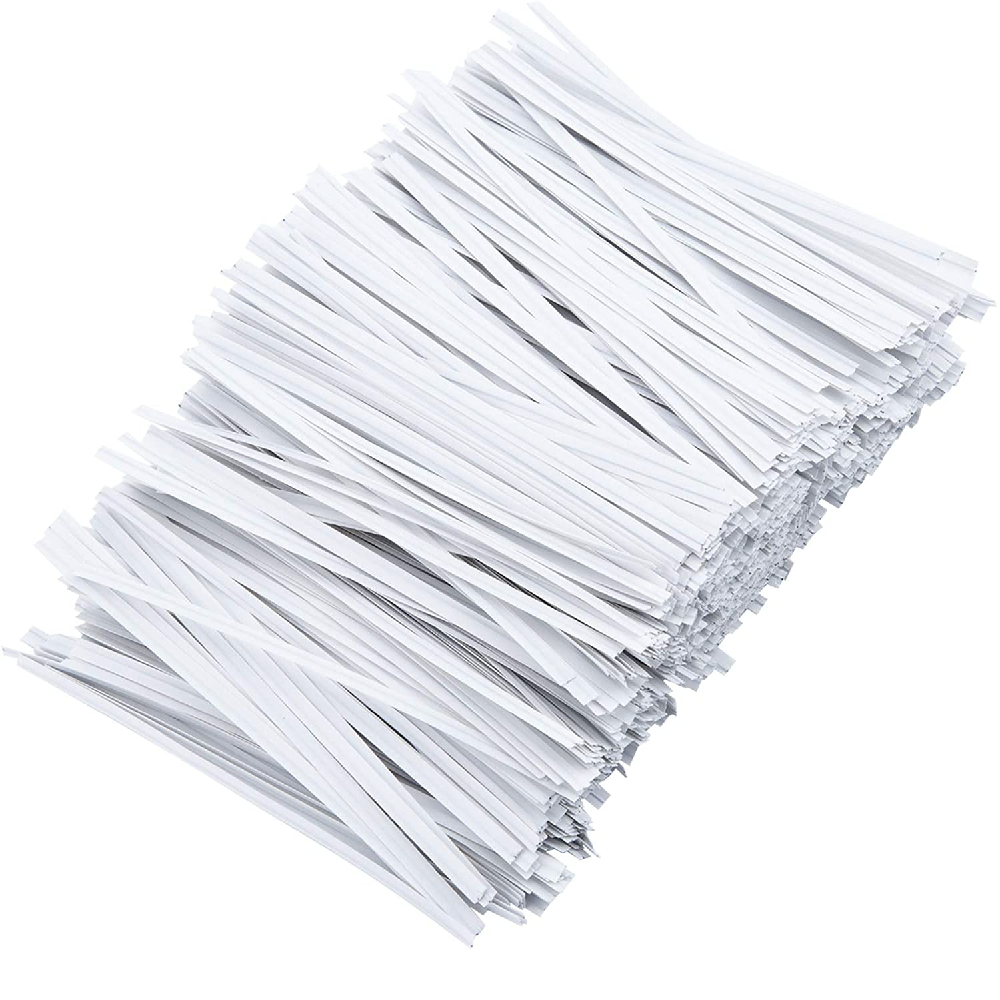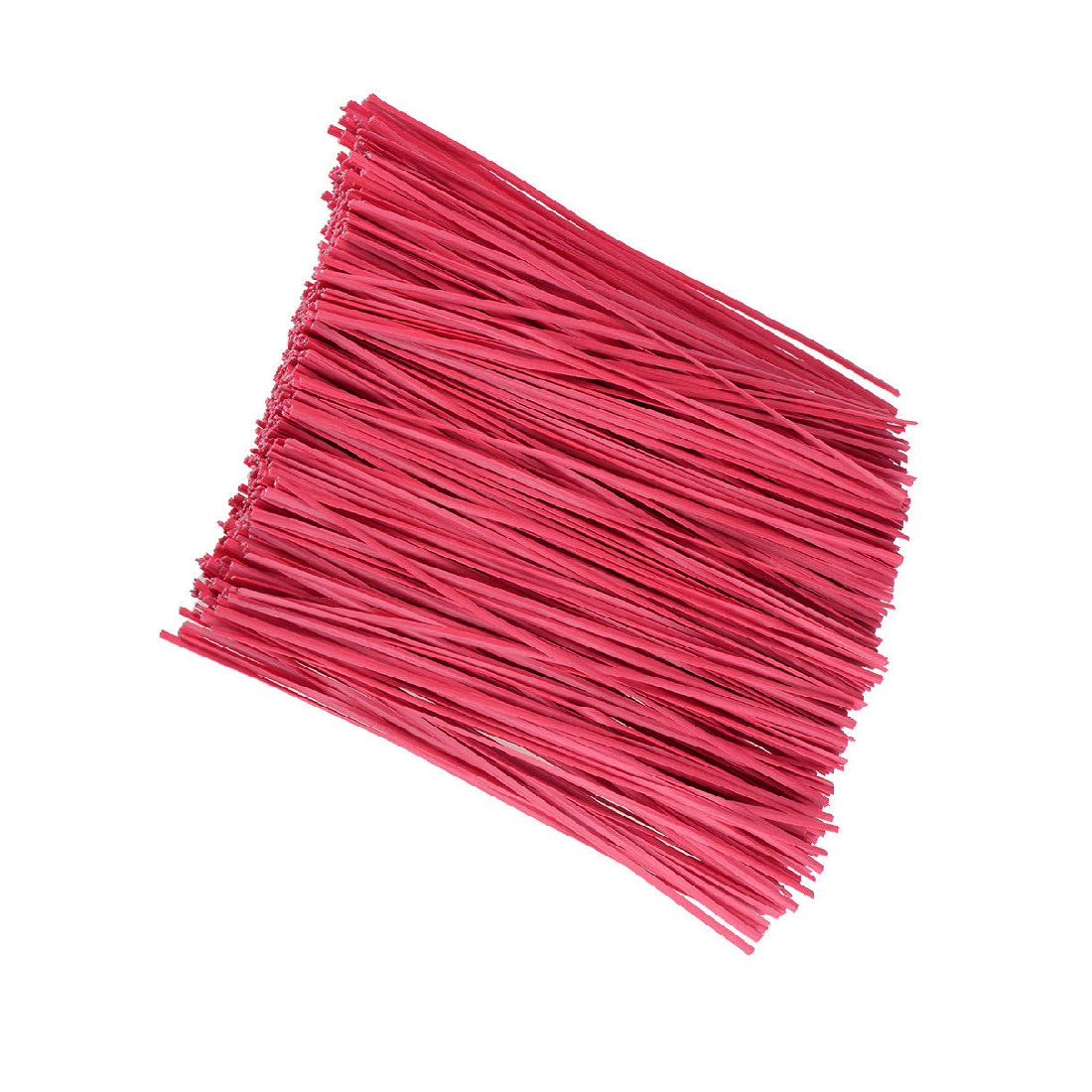 Twist Ties - Paper and Plastic Coated
Whether you use paper coated or plastic coated, these twist ties provide a tight grip for poly bags, garbage bags, bakery items, or whatever you need to bundle or close tightly. A necessary item in the packaging industry.
A simple, reliable and cost-effective method of keeping your bags securely closed.
Paper Coated: Most common style of twist ties.
Plastic Coated: Reusable, moisture-resistant and can be used outdoors.
* All images displayed are for illustrative purposes only and may not be an exact representation of the product